Additional Funding + Purchasing Options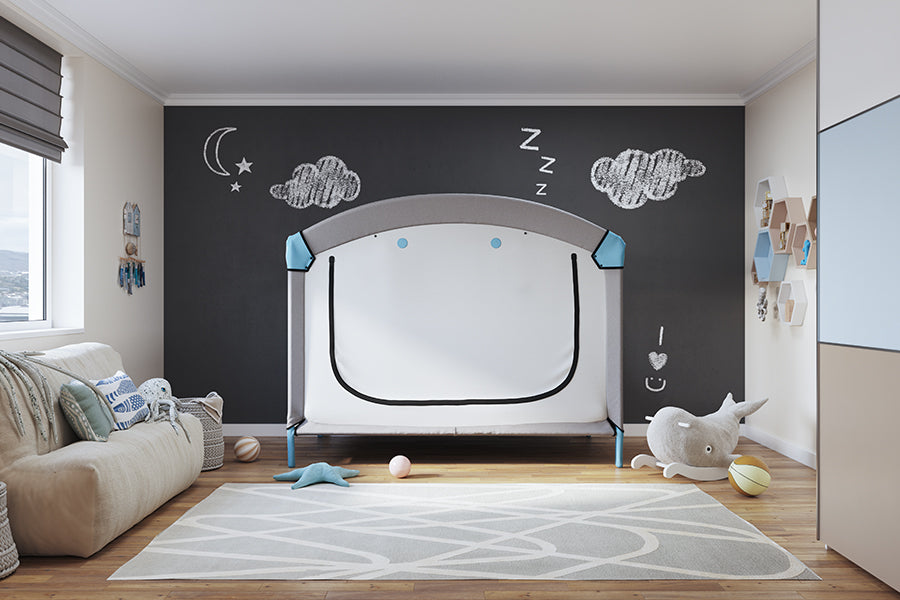 Additional Funding + Purchasing Options
If you've chosen not to go through insurance or are simply unable to, don't worry! There are many other funding and purchasing options available to get your Cubby Bed. Click on an option below or read on to learn more.
Private Pay
The quickest way to get a Cubby Bed is to purchase directly through our website. We accept various payment methods, provide significant discounts, and have partnered with Affirm to offer payment plans with 0% APR for up to 24 months.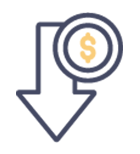 Significant Discounts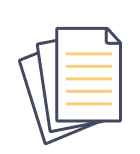 0% APR for 24 months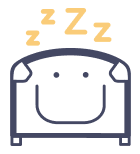 100 Night Risk-free Trial
1-Year Warranty
Easy To Assemble
Significant Discounts
0% APR for 24 months
100 Night Risk-free Trial
1-Year Warranty
Easy To Assemble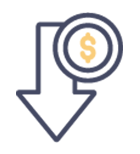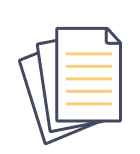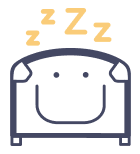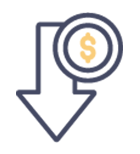 Significant Discounts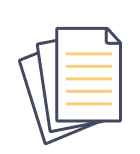 0% APR for 24 months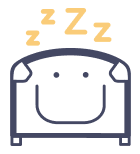 100 Night Risk-free Trial
1-Year Warranty
Easy To Assemble
Health Savings Accounts
Health Savings Accounts (HSAs) are tax-advantaged savings accounts designed to help individuals and families cover qualified medical expenses. They can be used to purchase a Cubby Bed directly through our website. If insurance denied your approval or you simply don't want to wait, then this is a great option.
Here's how HSAs work:

Pre-Tax Contributions: you can contribute to your HSA on a pre-tax basis, reducing your taxable income
Savings for Medical Expenses: the funds in your HSA can be used to pay for eligible medical expenses, including safety beds like the Cubby Bed
Next Steps:

Reach out to your HSA provider directly to inquire about the process of using your HSA funds for a safety bed. They will provide you with the necessary guidance, including any required documentation or forms.

Please note that each HSA plan may have specific rules and guidelines regarding eligible expenses and reimbursement procedures. It's important to familiarize yourself with your plan's terms to ensure a smooth funding process.
Medicaid Waivers
Waivers and State Grants provide financial assistance to individuals with specific medical or developmental needs. They are designed to help families like yours access necessary medical equipment, including the Cubby Bed. They are run by individual States, so eligibility requirements and programs may vary.
Talk to your case manager about the benefits of a Cubby Bed to see if it would be covered. The funding pathway is different for every waiver, so talk to your case manager about the process.
You or your case manager can contact us with questions at any time. Simply email Hello@CubbyBeds.com. We'd be happy to help!
If you're not covered, these are excellent programs to provide financial resources for your loved one. Typically, your child qualifies solely based on their income, which means most children with disabilities will qualify.
Please keep in mind that waiver programs may have limited funding and/or waiting lists. It's important to start the process as soon as possible to maximize your chances of securing funding for your Cubby Bed.
Learn more at the links below.
Charities + Foundations
Charities and foundations, such as Make A Wish and First Hand, have supported families in need of a Cubby Bed. See below for a great list of resources that might be able to help.
1) Research: our Help Center article provides information about different charities and grants, eligibility requirements, and the application process. You can access the article by clicking here.

2) Contact Organizations: once you've identified potential charities or grants, reach out to them to inquire about their application process and discuss your specific situation. They will guide you through the steps necessary to apply for funding.

We've seen many families successfully get a Cubby through charities and grants, making it a promising choice to consider for your Cubby Bed coverage.
Still Have Questions?
The Cubby Care Team is here to help with absolutely anything you need!

We can answer questions, guide you through the process, review documents, talk to providers, and offer advice. Don't hesitate to reach out!
Contact Us