CEU Webinar: Safe Sleeping Solutions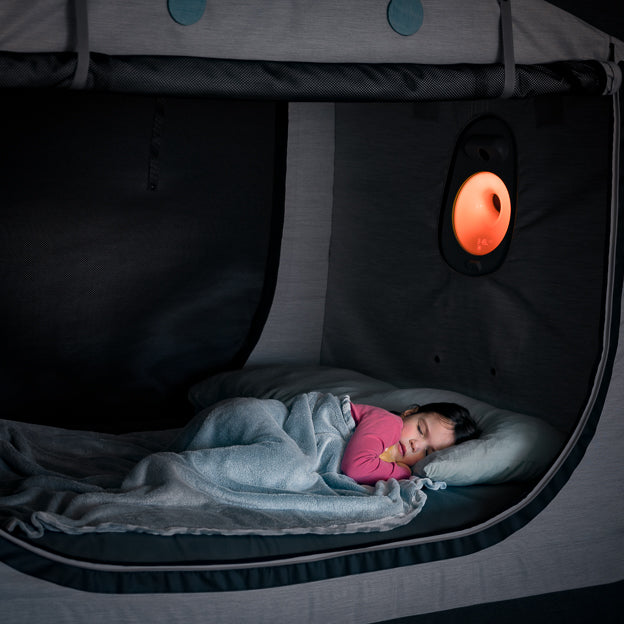 CEU Webinar: Safe Sleeping Solutions
The Sleep Safety and Hygiene course is designed to provide participants with comprehensive knowledge and practical strategies to optimize their sleep experience.
This course will delve into the topics of:
The science of sleep
Consequences of poor sleep
Creating a sleep conducive environment
Establishing healthy sleep habits
Sleep disorders
Seeking professional help
DME to improve sleep


Earn Your CEU Credit
Registration Keycode: CUBWEB01
Step 1: Copy the KeyCode (CUBWEB01) and click the Get Started button below.

Step 2: Paste the KeyCode (CUBWEB01) into the VGM Education page text box.

Step 3: Enter in your email and personal information to create an account.

Step 4: Next, you'll receive an email to activate your account. Follow the instructions on the email to access your new account and view the Cubby CEU Safe Sleeping Solutions Webinar.
Get Started
0.1 IACET
-
1.00 CCUs for PTs + PTAs
(Texas Board of PT Examiners)