Kid Tested
Parent Approved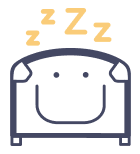 100 Night
Risk-free Trial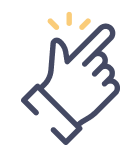 Easy to
Assemble
High Quality
Durable Materials
Kid Tested
Parent Approved
100 Night
Risk-free Trial
Easy to
Assemble
High Quality
Durable Materials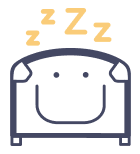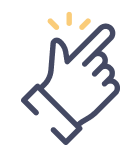 Kid Tested
Parent Approved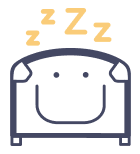 100 Night
Risk-free Trial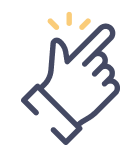 Easy to
Assemble
High Quality
Durable Materials
The Most Advanced Special Needs Bed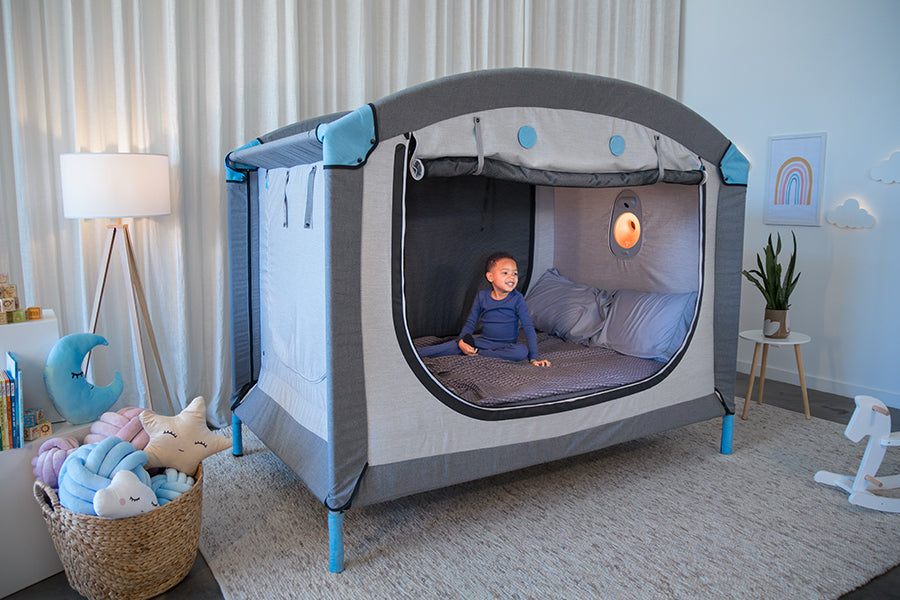 Sleep + Sensory Canopy
Raising a child with special needs comes with unique challenges, which is why we've designed a bed that promotes restful sleep while also providing a secure and calming environment that your kiddo will love.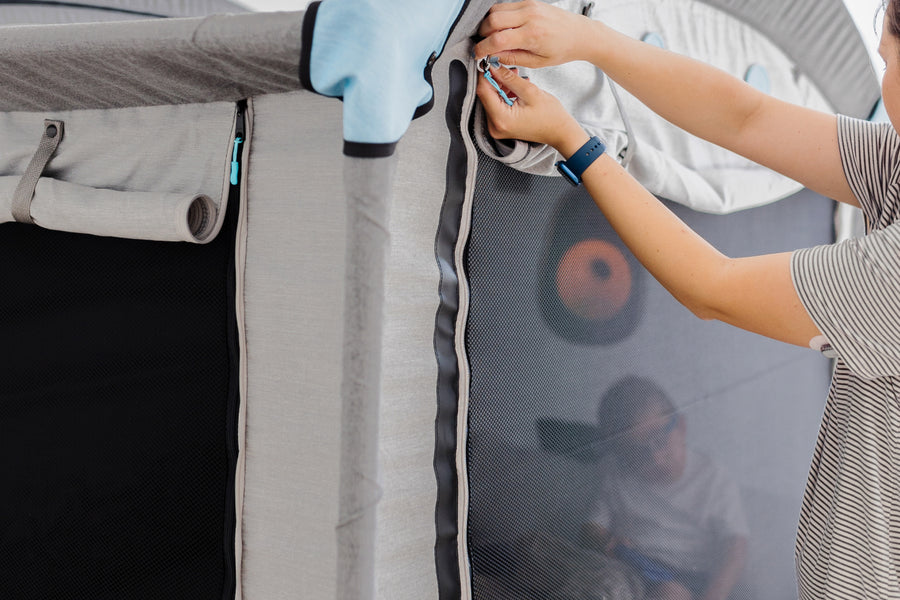 Securable Mesh + Fabric Doors
Dual-layer mesh + fabric doors provide protection against wandering and falls. Each entrance has a safety pocket + clasp that hide and secure the interior zipper to ensure a safe night's sleep.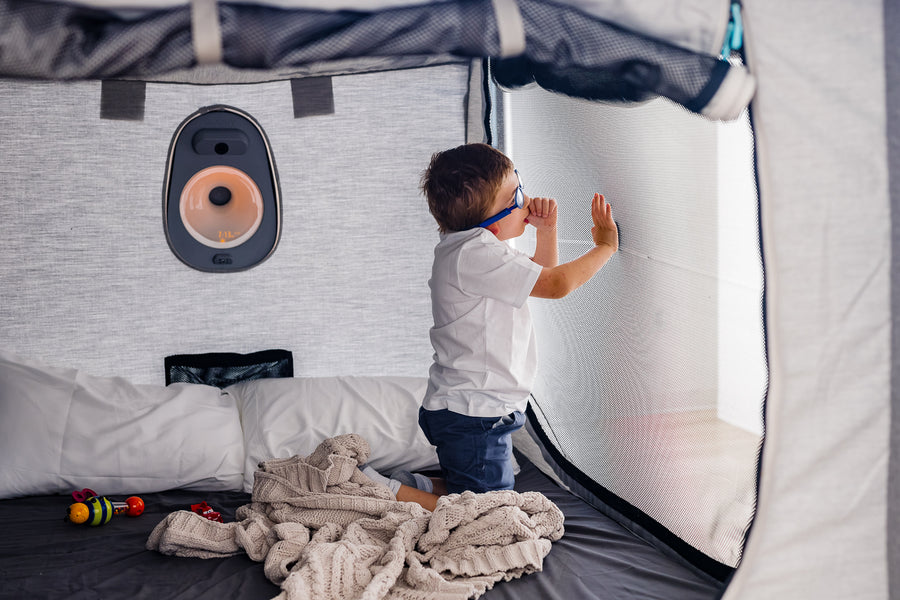 Padded Walls + Safety Sheets
The canopy is stretched tightly, creating 360 degrees of padded protection to guard against injury, while Safety Sheets zip and lock to the interior walls to guard against entrapment and burrowing.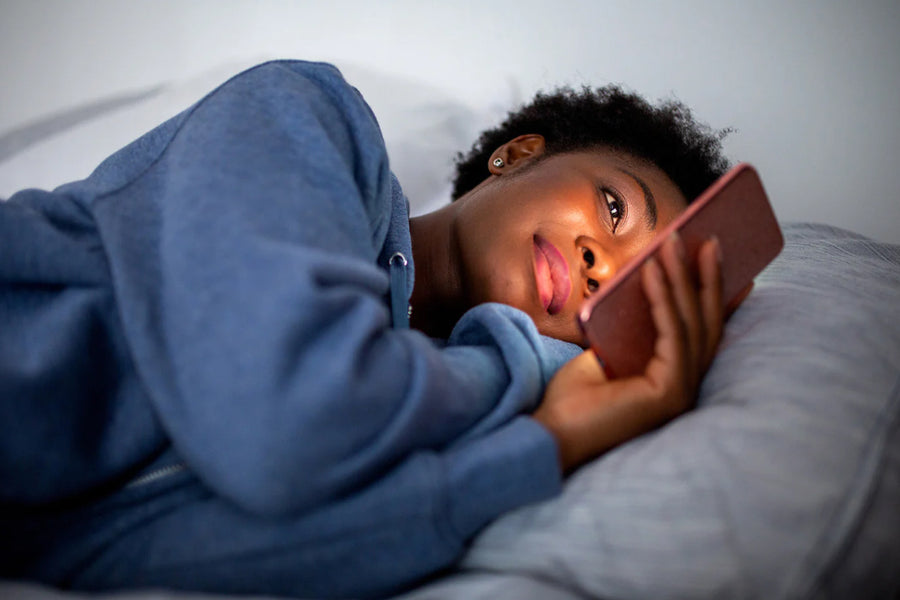 App Enabled Camera, Mic, 

+ Environmental Sensors
The Tech Hub features a camera, mic, and environmental sensors, in a safe and durable housing that zips right into the Cubby Bed. Set up safety alerts so you can be notified even while you sleep.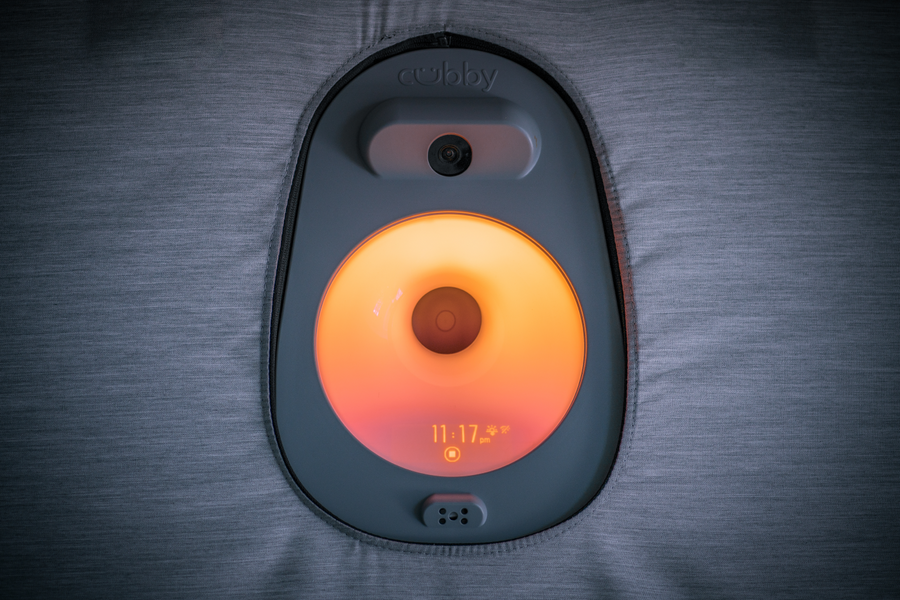 Circadian Light
The circadian light provides the calming, psychological cue of sunset and sunrise to help your loved one go to sleep faster and wake up refreshed. Adjust the color, brightness, and length of the sunset and sunrise feature to suit your child's needs.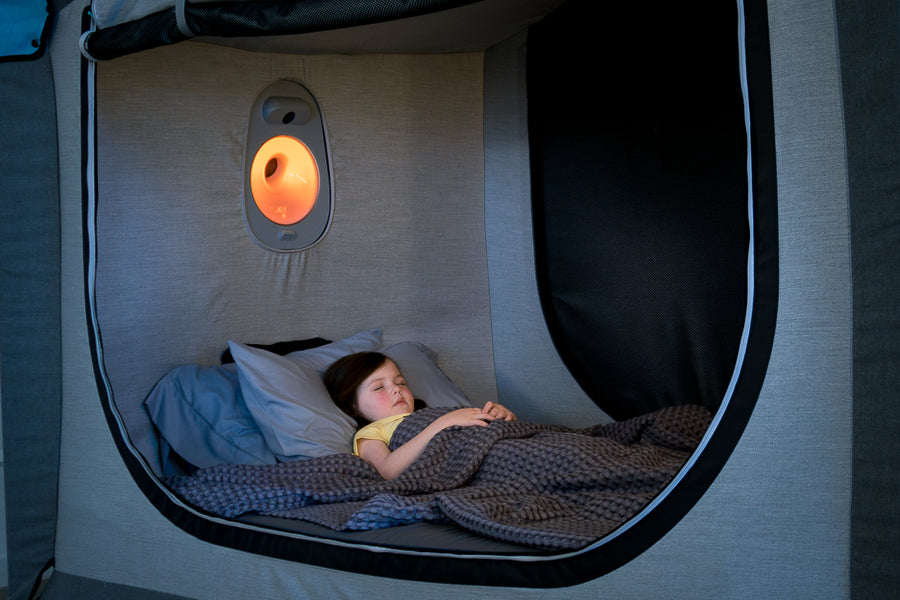 Soothing Speaker
Play relaxing sounds or music through the speaker directly from your device or simply use the pre-loaded nature sounds. When necessary, an auxillary connection is also available.
Peace of Mind with
Remote Monitoring + Safety Alerts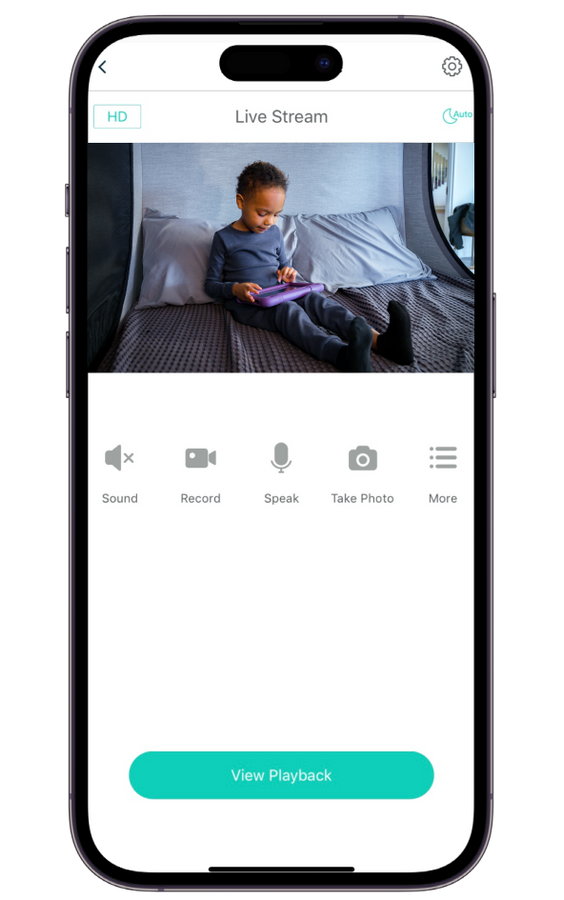 Set up alerts for sound, movement, and environmental changes so you can be notified at any time.
Free cloud storage is available for 12-second video clips when motion or sound alerts are triggered. If you prefer longer recordings, you can use the included 32gb microSD card to record up to 2 days of continuous video.
The camera provides 1080p HD video with night vision so you can monitor your loved one remotely. Set up motion, sound, smoke, and carbon monoxide alerts and be notified even while you sleep.
Use the built-in speaker and microphone to listen to and talk to your loved one.
How Cubby Helps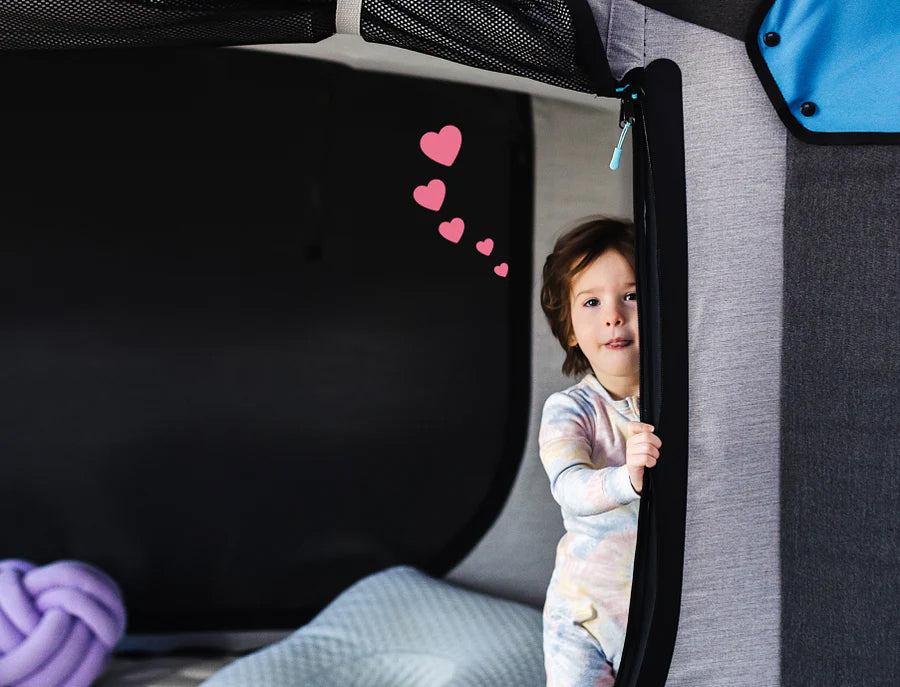 Set up alerts for sound, movement, and environmental changes so you can be notified at any time.
Safety zippers on the mesh + fabric doors keep your loved one in their Cubby while you rest.
The enclosed canopy + padded walls prevent injury when your child is stimming or having a meltdown.
Safety sheets zip to the canopy walls to guard against entrapment and burrowing.
Cubby's enclosed environment creates a safe space for your kiddo to play, relax, and sleep
Create a safe space with mesh doors for daytime visibility and fabric doors for a nighttime enclosure.
Designed for Dreamers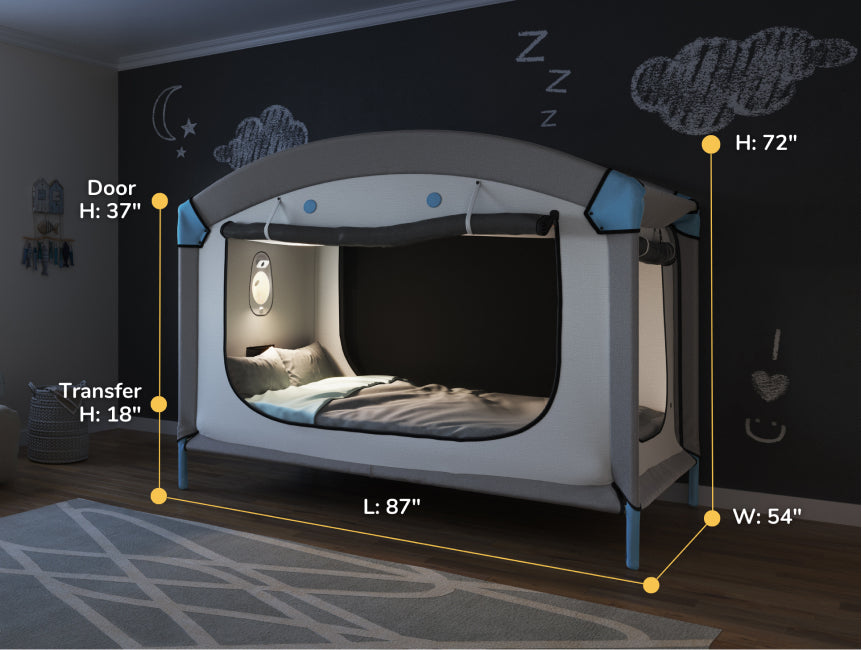 Quick + easy assembly with 2 tools (provided)
Weight: 120 lbs
87" long x 54" wide x 72" tall
18" transfer height 
Fits a full size mattress (sold separately)
Mattress height: 8-10" thick to use Safety Sheets
Dual-layer mesh + fabric padded canopy
Galvanized steel frame: supports 1000 lbs
Heavy-duty strength acrylic fabric
Soft texture mesh: 200 lbs/sq. inch burst strength
Microfiber Safety Sheets
Stain + water resistant
Machine washable
Steel hardware + connectors
Four 1/2" steel holes for electronics or feeding tubes
Removable pocket + straps
FDA Registered, Class 1 medical device
UL approved electronics
GreenGuard Gold Certified fabric
TB 117-2013, UFAC - Class 1 flame resistance
CertiPUR mattress foam
Join the Slumber Squad
See why thousands of families trust Cubby for
their loved ones sleep, safety, + sensory needs
"It is amazing and the features are perfect for our family."

"The most amazing smart bed for kiddos with special needs."

"Cubby is a full size bed she can grow into adulthood with."
Ready for Bed?
Take the first step towards better
sleep and safety for your loved one. Restful nights await...
Get Started