Insurance + Medicaid
Insurance typically covers a pediatric safety bed for documented safety concerns or behaviors that could cause injury.
The process involves getting a prescription, writing letters of medical necessity, and finding a medical equipment supplier.
It can often feel complicated and a bit overwhelming, but we're here to help and make it as easy as possible for you!
To discover your options, receive guidance, and get access to our funding guide + other resources, start by taking our Funding Quiz.
1 Sleep Issues
2 Safety Issues
3 Diagnosis Info
4 Results + Guidance
Families in All 50 States Trust
Cubby for Better Sleep + Safety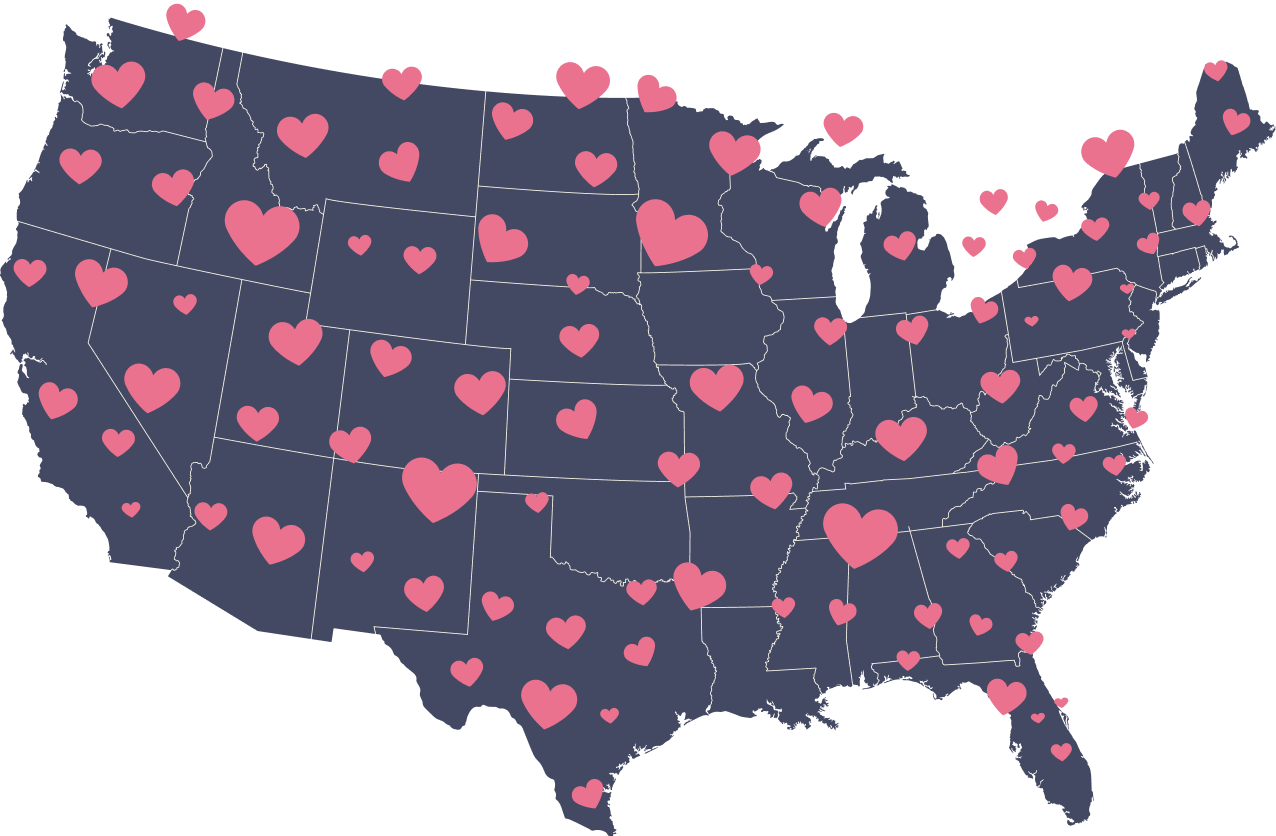 Get the sleep you need, no matter where you call home. Cubby Beds have been reimbursed in all 50 States and our team is here to help you through every step of the process.
Other Funding Options
Private Pay
The quickest way to get a Cubby Bed is to purchase directly through our website. We accept various payment methods and have partnered with Affirm to offer payment plans of up to 36 months. For pricing and access, take our Funding Quiz.
Waivers + Grants
Waivers and State grants will often pay for Cubby Beds. They are run by each individual State, so eligibility requirements and programs vary. Complete our Funding Quiz so we can provide you with personalized guidance and more info.
Charities + Foundations
Charities such as Make A Wish and First Hand have supported families in need of a Cubby. Complete our Funding Quiz for guidance and access to a list of resources.
Health Savings Accounts
Health Savings Accounts can be used to purchase a Cubby Bed directly through our website. If insurance denied your approval or you simply don't want to wait, then this is a great option. Take our Funding Quiz to receive pricing and more info.
Explore Your Options...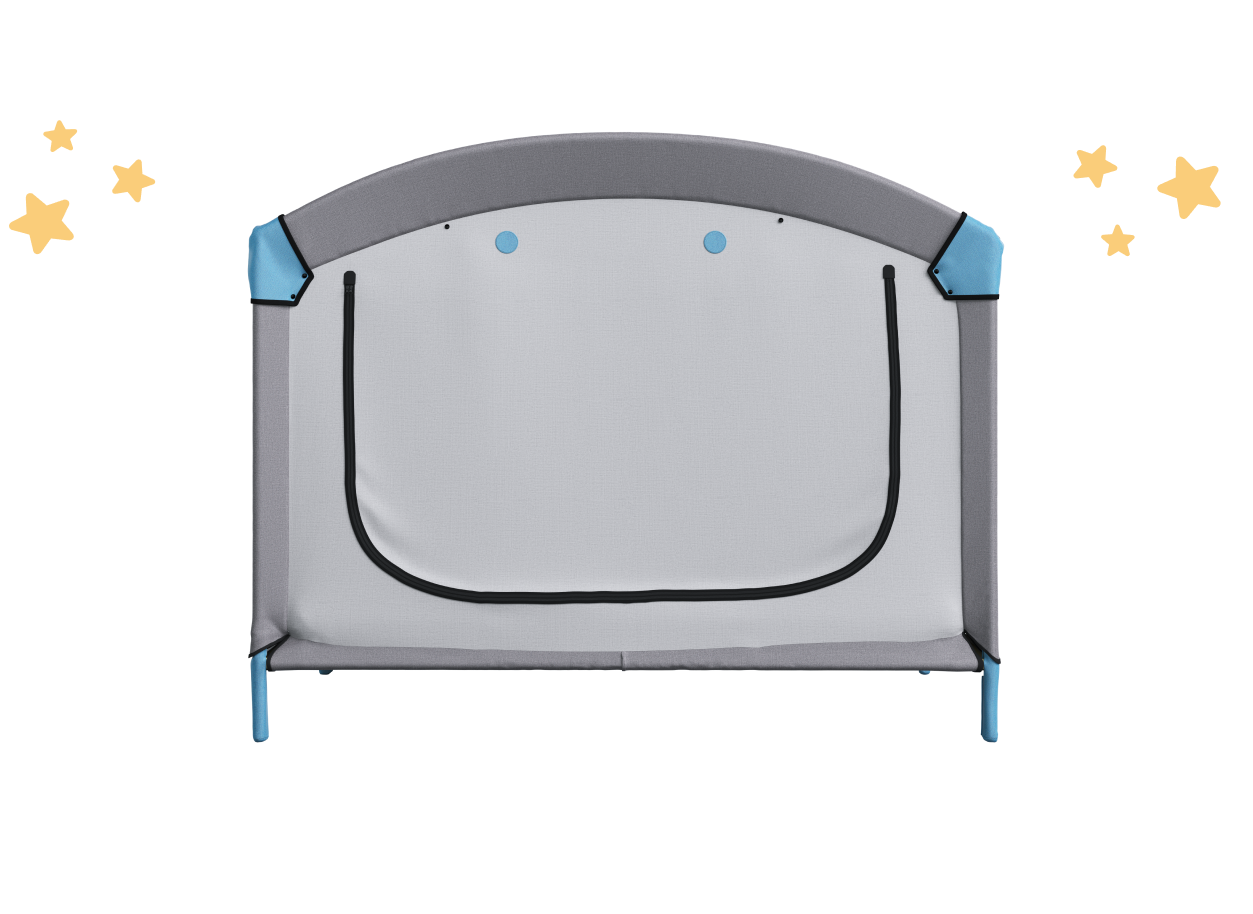 Unlock potential insurance and Medicaid coverage opportunities, receive guidance based on your unique situation, and get access to our funding guide + other resources.
1 Sleep Issues
2 Safety Issues
3 Diagnosis Info
4 Results + Guidance